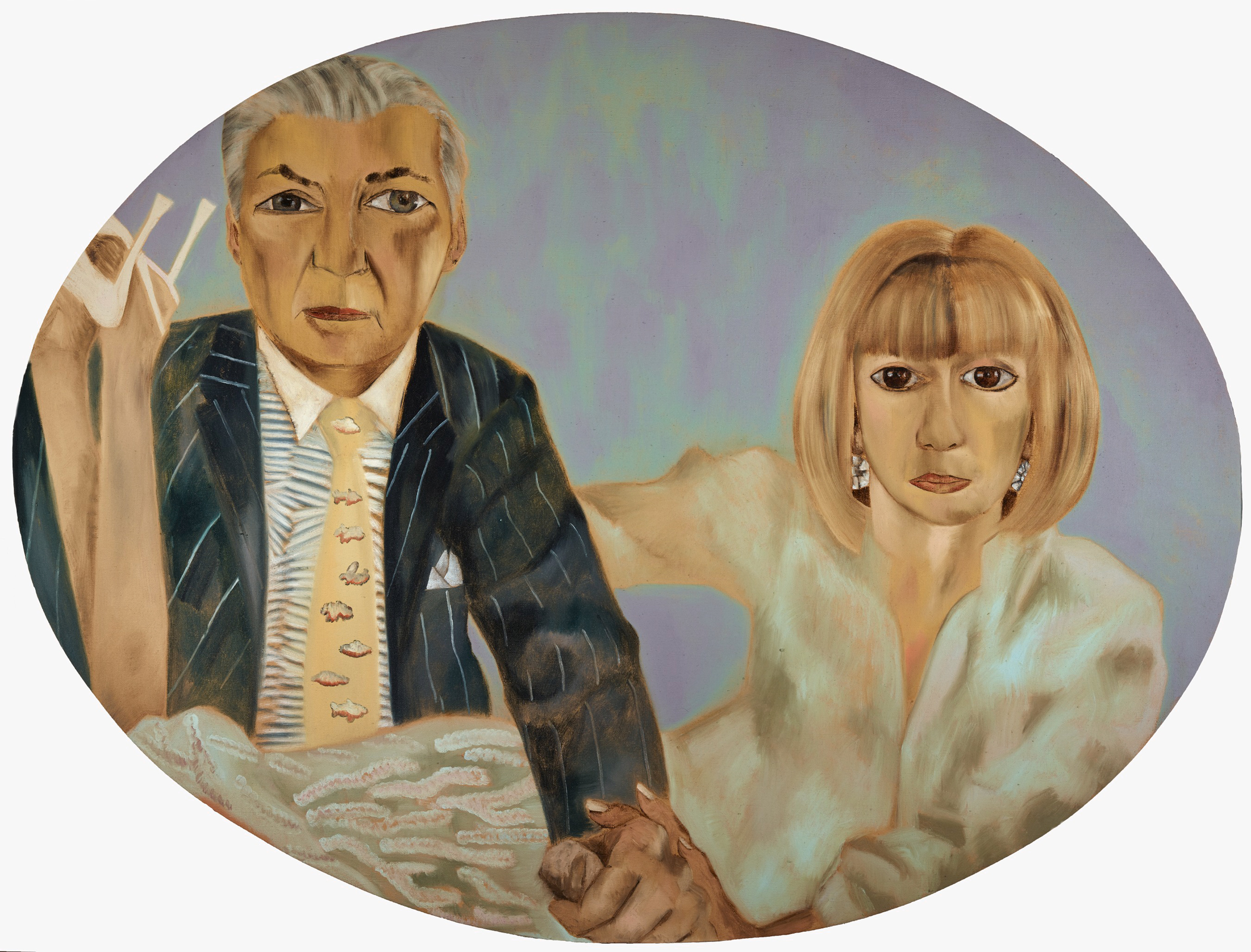 The Logan Collection
Vicki and Kent Logan's generous patronage has had a profound impact on the museum and on Denver's larger contemporary art community. Completely aligned with the existing direction of the modern and contemporary department, the works reflect the Logans' global perspective and represent some of the most exciting and groundbreaking work that was created in the 1990s and early twenty-first century.
Share your visit with #DenverArtMuseum
Disruption: Works from the Vicki and Kent Logan Collection is organized by the Denver Art Museum. The exhibition is presented with the generous support of Vicki and Kent Logan. Additional funding is provided by the donors to the Annual Fund Leadership Campaign and the residents who support the Scientific and Cultural Facilities District (SCFD). Promotional support is provided by 5280 Magazine and CBS4.