Welcome to the Denver Art Museum
Today is December 2. We are open 10 am – 5 pm.
Help Unlock Creativity on Colorado Gives Day!
There are so many ways for people to unlock their creativity at the museum: online, in our galleries and creative spaces, or through one of our outreach programs. All of these opportunities contribute to the health and well-being of our community.
Please make a gift now through Colorado Gives Day on December 6 to support these important programs. Your gift will receive a boost from the Incentive Fund provided by Colorado Gives Day sponsors.
Creative Classes
The next semester of Creative Classes begins in early 2023, with a new slate of 6-week classes, 4-week classes, and 1-day workshops. Browse through the full Winter/Spring course catalog and register today.
Discover More as a Member
Membership unlocks access to more than ever before! As a member you'll enjoy daily free general admission, discounts at the Shop and on ticketed exhibitions, guest passes to share with family and friends, a subscription to our bimonthly member magazine, and so much more.
Become a member today and know that your support helps your Denver Art Museum preserve and share our collection for all to enjoy.
Dine at The Ponti
The Martin Building is now home to a brand new dining experience, The Ponti. Open daily for lunch and for dinner on Tuesday evenings, The Ponti combines art with dining, presenting a locally-sourced and seasonally-inspired menu with high standards of sustainability.
Follow The Ponti's Instagram account (@thepontidenver) for information about giveaways, a sneak peek at the menu, and more.
Explore Our Collections
Fatima
Jordan Casteel
Fatima, 2018
Oil on canvas
90 x 78 in.
Denver Art Museum: Purchased with funds from Vicki and Kent Logan; Craig Ponzio; Bryon Adinoff and Trish Holland; Devon Dikeou and Fernando Troya; Suzanne Farver and Clint Van Zee; Baryn, Daniel, and Jonathan Futa; Andrea and William Hankinson; Amy Harmon; Lu and Chris Law; Sharon and J. Landis Martin; Amanda J. Precourt; Judy and Ken Robins; Annalee and Wagner Schorr; Judith Zee Steinberg and Paul Hoenmans; Ellen and Morris Susman; and Margaret and Glen Wood. 2019.21
© Jordan Casteel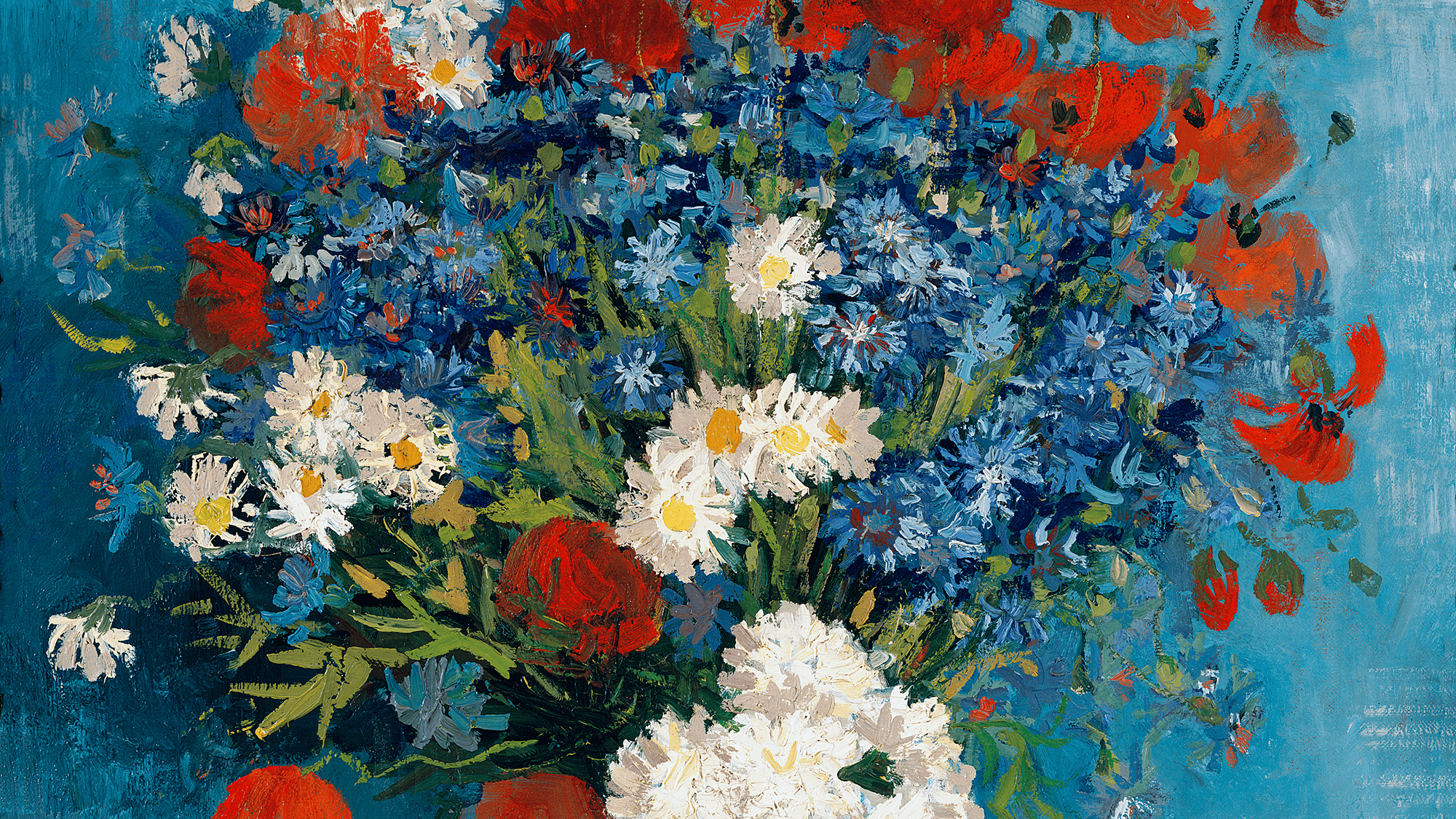 Get Art Mailed Directly to Your Inbox
Sign up for our monthly e-newsletters to be the first to know about the latest news, exhibitions, and events at the Denver Art Museum.
Share your visit with #DenverArtMuseum