Visit Tips
All families are welcome at the Denver Art Museum! And thanks to the Bellco Free for Kids program, all visitors 18 and under enjoy free general admission to the museum daily, ensuring that more children than ever can experience the transformative power of art. While visiting, try these tips on how to talk about and observe art to help your family have a safe and enjoyable visit:
Ask questions! What is the first thing you see in the painting? Does this artwork remind you of any place you have been?
Have fun! Pose like the people, shapes, or lines you see. Make up a story. Imagine what you would hear, smell, or feel if you were in the art.
Create memories! Let your children choose what interests them. Take time exploring. You don't have to see the entire museum in one visit! It's ok if you don't know much about art.
Make sure to sign up for our monthly family newsletter to stay up-to-date on the latest news and happenings at the museum.
Foxy and Shmoxy: Art Detectives
Join these two witty foxes who solve mysterious cases involving artworks in the galleries! Using a humorous storytelling format, Foxy and Shmoxy help young children access and experience artworks in unique ways. ​
Summer Camps
Summer Camps for 2022 have concluded. Check back this winter for information on 2023 camps!
Activities at the Museum
There's always something new to see and do at the museum. Each gallery has unique ways for families to engage with art, such as close-looking prompts, gallery games, hands-on creative activities, and more.
Family Central
Drop in to Family Central on level 2 of the Martin Building for some hands-on fun and play! Act out stories in colorful costumes, build sculptures with wooden blocks, and create artworks to fit in a miniature museum.
Creative Hub
The Creative Hub, located on level 1 of the Martin Building, is a 5,000+ square foot space intended for gathering, connection, and community-driven programming that celebrates local creativity. Families are welcome to visit the hub to spark their imaginations through a variety of hands-on artmaking exercises and guided prompts.
The Studio
The Studio, located on level 1 of the Hamilton Building, is a place for families to spark their creativity, connect with Denver's creative community, and gain a new perspective on the artistic process.
Thread Studio
Fascinated by fabrics? Explore the Thread Studio on level 6 of the Martin Building to try your hand at textile-based activities inspired by the DAM's exhibitions and collections.
Sensory Garden
The Sensory Garden is a brand new space to engage your senses and explore the link between creativity and nature in an environment that's fun for adults and families alike.
The best time to visit the garden is May through October. Please be aware the garden will close during inclement weather.
Art Lives Here
Art Lives Here is a collaborative program between the Denver Art Museum and local schools and community centers to bring exhibitions, workshops with artists, professional development, and art supplies directly to students, children, and families.
Creativity Resource
Find artistic inspiration at Creativity Resource, our online home for classroom teachers, home-school educators, and families with children.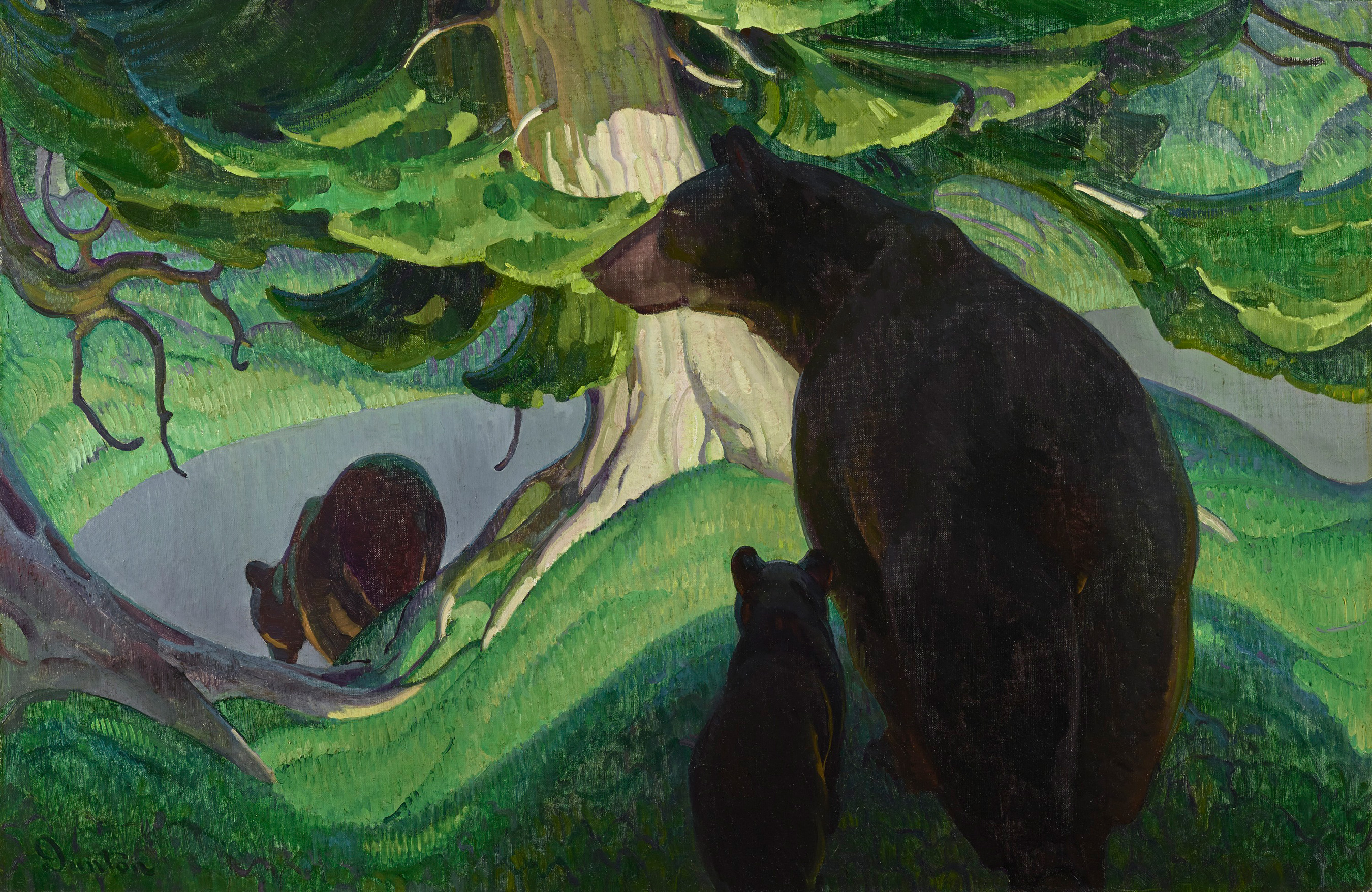 Museum from Home
Can't visit the museum? Explore videos, art activities, downloadable coloring sheets and backgrounds, and much more from the comfort of your own home.
Thank You Bellco
Bellco believes the arts are fundamental to a healthy community and should be accessible to all. That's why since 2016, Bellco has been a sponsor of the Denver Art Museum's "Free for Kids" program, ensuring that more children can experience the transformative power of art.
To celebrate our sponsorship of the Free for Kids program, Bellco and the Denver Art Museum commissioned an outdoor wall mural, by renowned Denver muralists Jaime Molina and Pedro Barrios.
Kids and Family programs are supported by the William Randolph Hearst Endowment for Education Programs, Nancy Benson Education Endowment Fund, CenturyLink Endowment, and Jim Kelley and Amie Knox Education Endowment Fund. Funding is also provided by Tuchman Family Foundation, The Virginia W. Hill Foundation, Colorado Creative Industries, Margulf Foundation, Riverfront Park Community Foundation, Sidney E. Frank Foundation – Colorado Fund, Aegon Transamerica Foundation, Lorraine and Harley Higbie, an anonymous donor, and the residents who support the Scientific and Cultural Facilities District (SCFD).