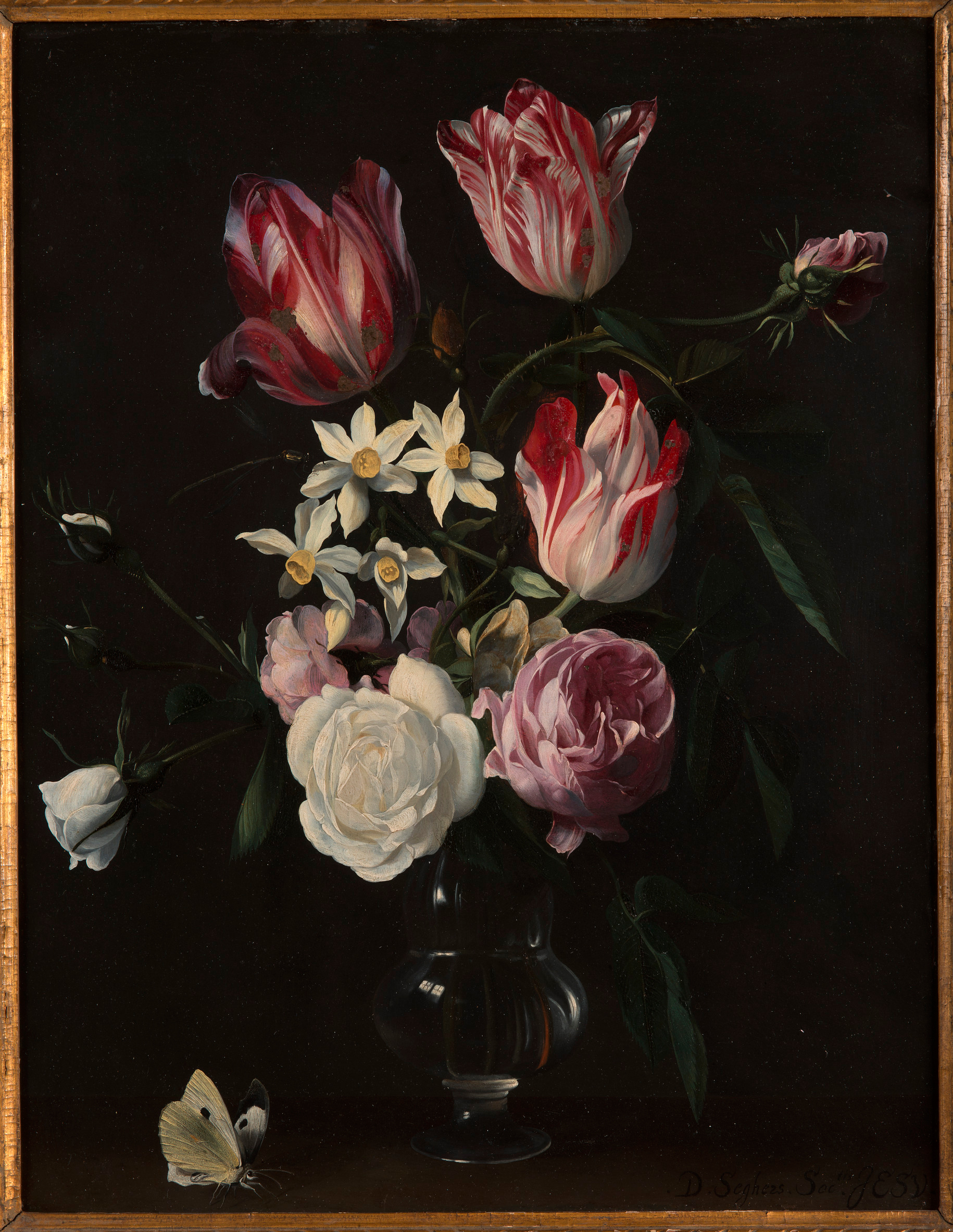 Audio Guides
The family and adult audio guides are included with your ticket to the exhibition. The family audio guide tells a charming story of Julien, a chef's apprentice, and his dog Ruffus. The adult audio guide features fascinating insights from Katharina Van Cauteren, Chief of Staff at The Phoebus Foundation and organizing curator of the exhibition. There will be audio wands available or you can use your phone to access the audio on our website.
COVID-19 Safety
Face coverings are encouraged inside the museum. Automatic hand-sanitizing stations can be found on every floor. Gallery stools are cleaned between each use. Learn more about COVID-19 safety protocols.
Directions & Parking
The museum is located at 100 W. 14th Avenue Pkwy. See directions. Find us on Google Maps. The most convenient place to park is the Cultural Center Complex Garage at 12th Ave and Broadway. (The DAM does not own or operate this garage.) Instructions for using their payment kiosk or PaybyPhone app.
Dress
Please dress comfortably and in layers to adapt to the changing weather and the different temperatures in the museum.
Food & Drink
We offer two dining options in the Sie Welcome Center. Every day, The Ponti restaurant is open 11 am–2 pm for lunch and serves a bar menu from 2–5 pm. On Tuesdays, it is open for dinner from 5–9 pm. Make reservations.
Visit Café Gio for quick-service, casual dining options. The café is located across the hall from The Ponti on level one of the welcome center.
Group Tours
We would love for your group to visit! Please request a guided group tour of the exhibition (minimum of 10, maximum of 40) at least two weeks in advance. To make reservations and schedule your group tour, contact group services at 720-913-0088 Monday-Friday between the hours of 10 am and 5 pm or email groupsales@denverartmuseum.org.
Lockers
Large bags are not allowed in the galleries. Lockers are available in the Hamilton Building and the Martin Building.
Photography
Feel free to take pictures. Please be considerate of other visitors around you. To protect the artwork, please don't use your flash. Selfie sticks, tripods, monopods, or similar equipment is not allowed.
Questions?
If you have any questions, feel free to ask in advance by calling 720-913-0130. While you're at the museum, staff at the visitor services desks and anyone wearing a rainbow lanyard will be happy to answer any questions.
Tickets
Your ticket allows you access to the entire museum, including the Landscape Studio. See what is else is on view. Quieter times to visit include Tuesday evenings when the museum is open until 9 pm and weekday afternoons.