Look Inside the Exhibition
Watch this sneak peek of Saints, Sinners, Lovers, and Fools, hailed by Christie's as "one of the best exhibitions of 2022 in North America."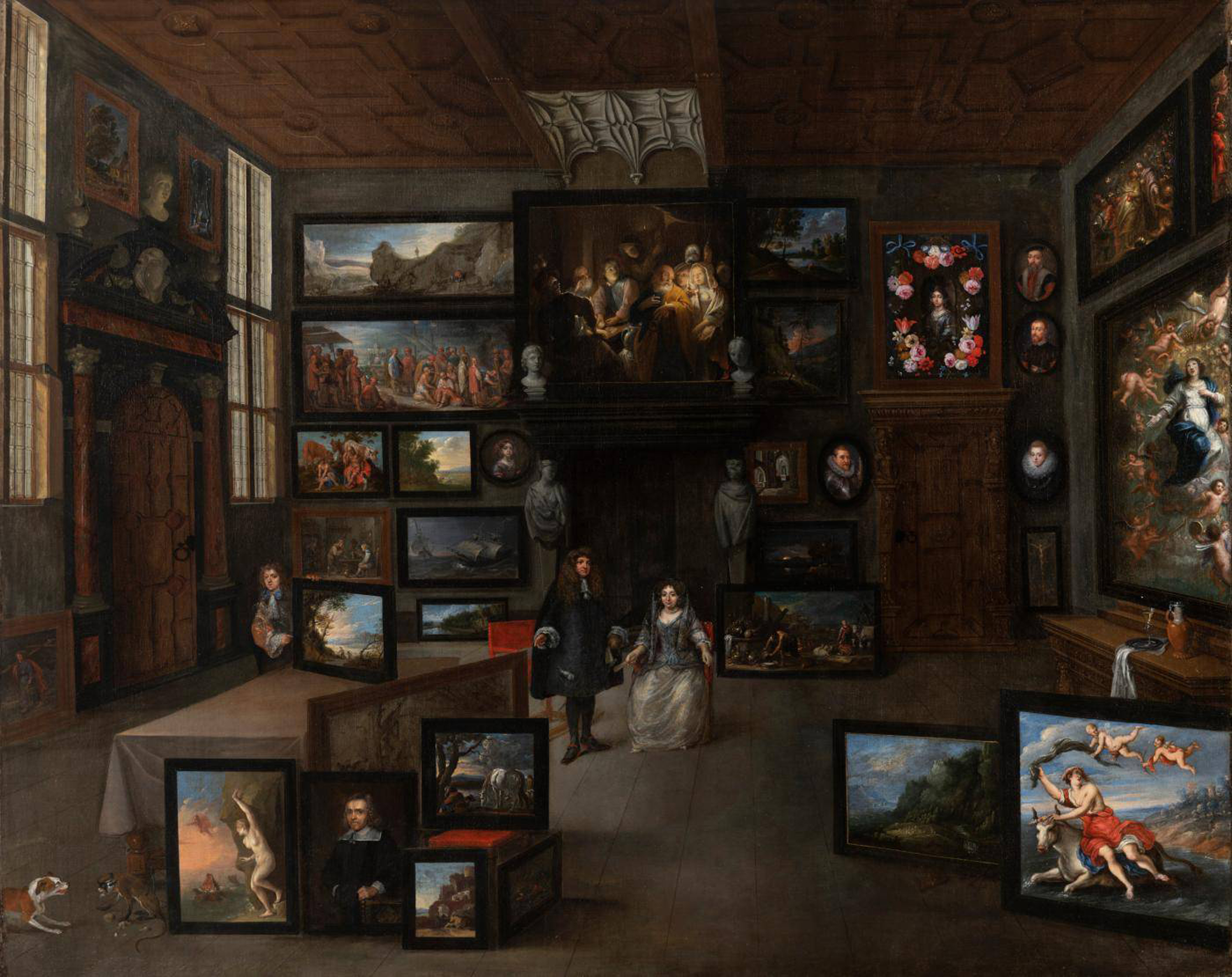 Flemish Art in Context
With the Saints, Sinners, Lovers, and Fools exhibition as our springboard, join international and local scholars for a deeper look into Flemish art. Over four sessions, participants will examine the works on view more closely, fall in love with the visual richness of Flemish art, and return to the galleries with a newfound understanding of what was behind their production.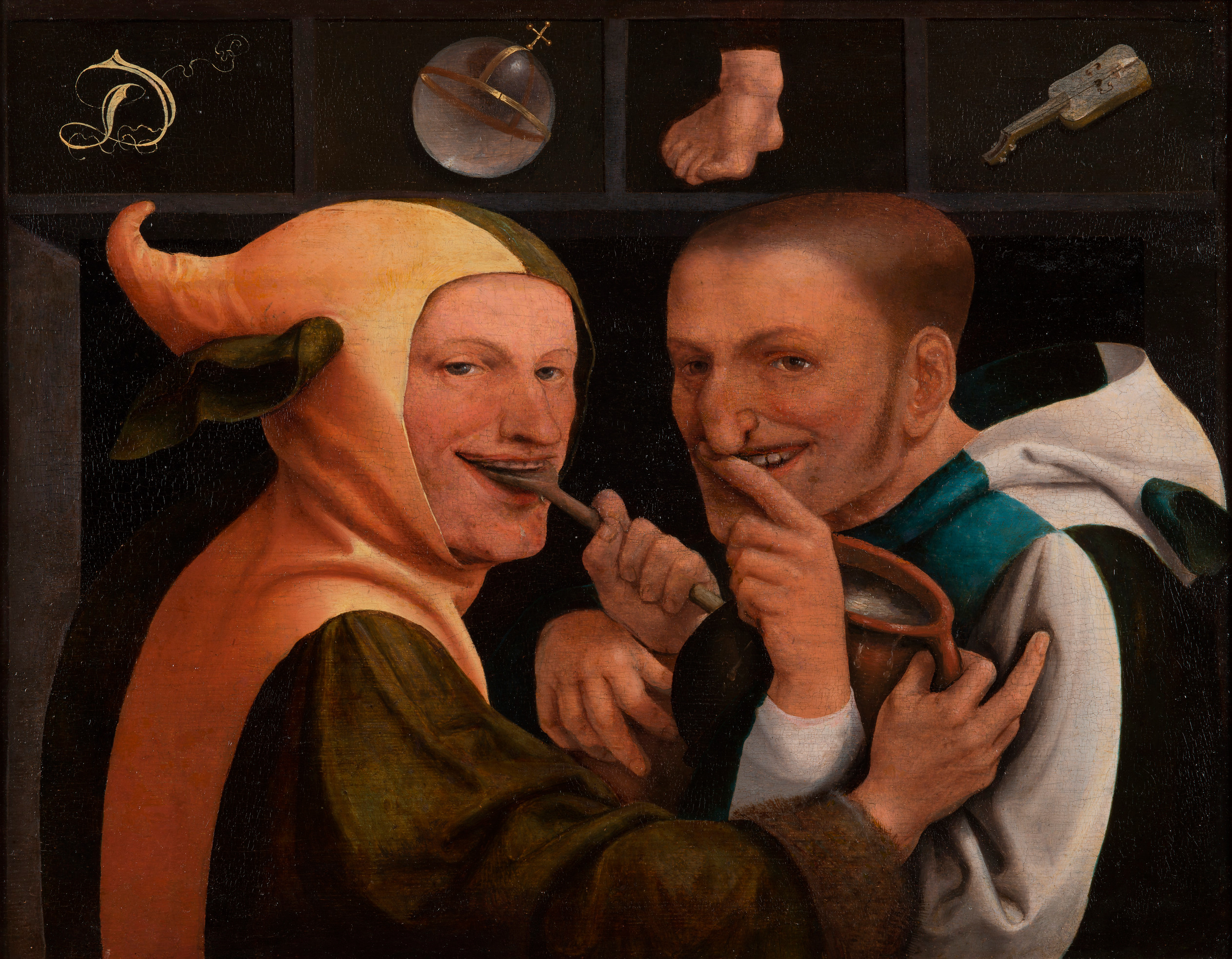 Saints, Sinners, Lovers, and Fools for Members
Browse through the Saints, Sinners, Lovers, and Fools offerings we have in store for members, including members-only hours, tours, and advance preview, as well as discounted tickets to a four-session course on Flemish art.
Publications
From Memling to Rubens: The Golden Age of Flanders tells the story of Flemish art from the 15th, 16th and 17th centuries, as you've never read it before. It's a rollercoaster ride through 300 years of cultural history. Leading the charge are breathtaking masterpieces from the collection of The Phoebus Foundation, unknown gems by the likes of Hans Memling, Quinten Metsys, Peter Paul Rubens and Anthony Van Dyck that plunge you into a world full of folly and sin, fascination and ambition. Along the way you'll bump into dukes and emperors, rich citizens and poor saints, picture galleries like wine cellars, and Antwerp as Hollywood on the Scheldt.

This is a stirring tale about the image and its meaning, and the link between culture and society. Above all, it's about us, and about who we are today—as people.
This catalog and many others is available to purchase in the DAM Shop or online.
Share your visit with #MasterpiecesatDAM and #DenverArtMuseum
Saints, Sinners, Lovers, and Fools: 300 Years of Flemish Masterworks is co-organized by the Denver Art Museum and The Phoebus Foundation, Antwerp (Belgium). It is presented by the Birnbaum Social Discourse Project. Support is provided by the Tom Taplin Jr. and Ted Taplin Endowment, Keith and Kathie Finger, Lisë Gander and Andy Main, the Kristin and Charles Lohmiller Exhibitions Fund, the Samuel H. Kress Foundation, Christie's, the donors to the Annual Fund Leadership Campaign, and the residents who support the Scientific and Cultural Facilities District (SCFD). Promotional support is provided by 5280 Magazine and CBS4.